Posted: March 26, 2019
As a long-time Waterloo Region resident, Jack Peterson used to think of GRH's Freeport Campus as a last stop for many.
After benefiting from care at Freeport, he now sees it as a place of life and hope. And he wants others to know that too.
In the fall of 2018, a stroke left Jack partially paralyzed and unable to walk. He first received care at GRH's KW Campus. A week later, Jack began his recovery journey at the Freeport Campus… which is Waterloo Region's largest physical and neurological rehabilitation hospital. He remained for five weeks.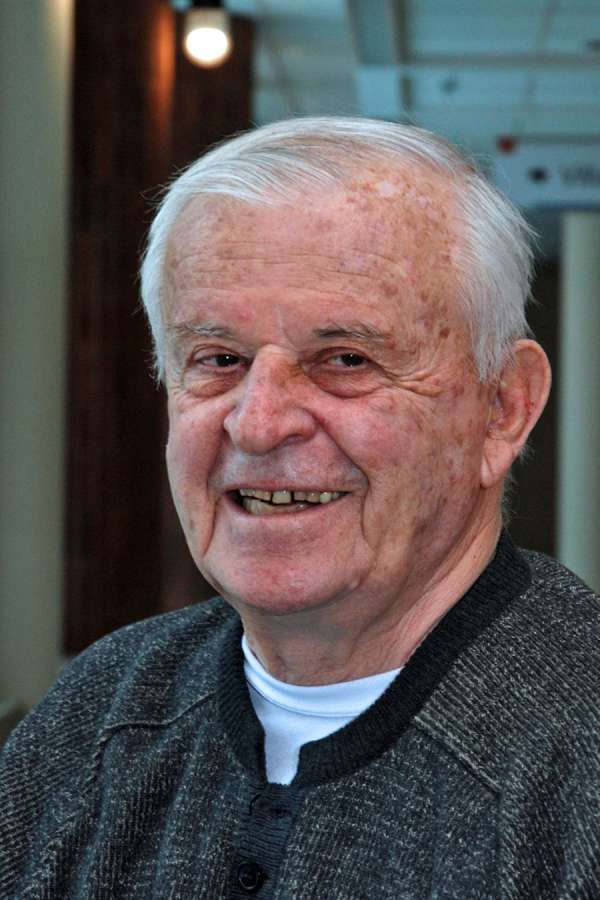 "I was very depressed. But they gave me a feeling that they could do something for me," he explains. "They had rehab twice a day. The people were fantastic."
For Jack, a key to his care was seeing that recovery is possible after a stroke, thanks to two volunteers from the March of Dimes' Linking Survivors With Survivors program.
"There's hope. I was under the impression that when you had a stroke that was it… you were paralyzed and in a wheelchair for the rest of your life. That's not true at all.
"I met two people upstairs who came to visit. A year earlier, they both had strokes, and they both couldn't walk at first. But they walked in to give me hope to show me that it's possible to do it."
Jack spent his days as an inpatient exercising, taking steps again and re-learning the stairs. His care has continued through rigorous outpatient appointments twice a week.
"I'm walking now at home, which I wasn't able to at first. I have a physiotherapist and an occupational therapist. When you have an hour and a half, I go home and a have a rest.
"It's difficult because you work with your mind. To come back after a stroke, you have to use your mind. When I came here, I couldn't move my thumb. The occupational therapist said 'you look at your thumb, you think of your thumb for three days, and sure enough, it'll move.' And it did."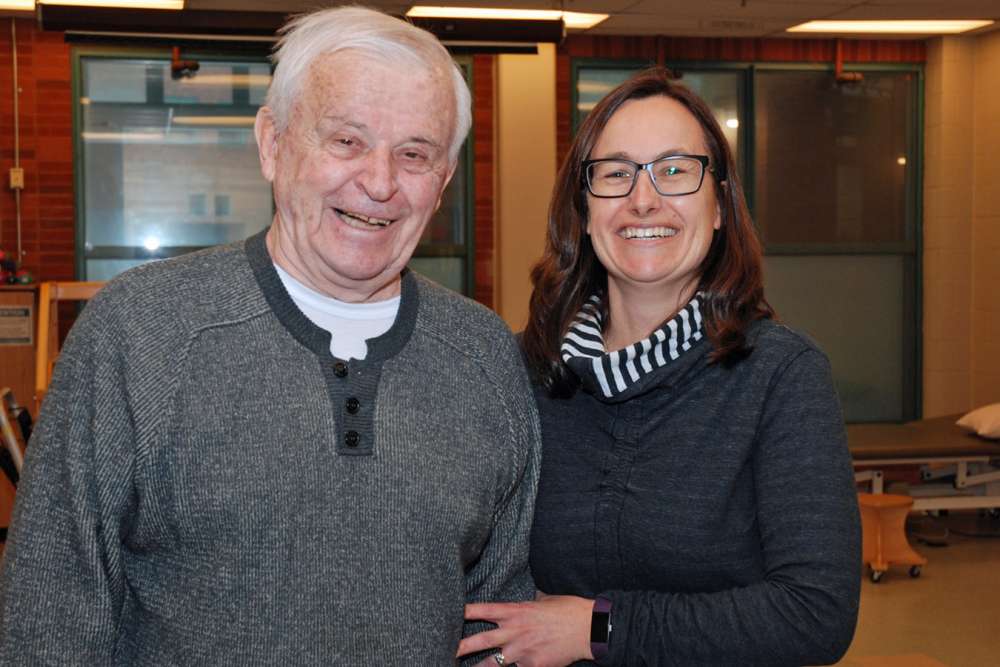 Jack is working hard to reach his goal of walking without assistance. In the meantime, he's also dedicated to changing community impressions about Freeport and the services it provides.
"I had a fellow that I knew very well. He calls it the Freeport Hilton. It's not a place to die, it's a place to be rehabilitated and put back into society again.
"The facility is a gem for the Region of Waterloo. I think it's misguided because of the fact that it was tuberculosis hospital. This hospital has such caring people. They're giving people hope for life, and they're giving people life."
More GRH Stories