Posted: December 21, 2020
Liana White is a Registered Nurse in Grand River Hospital's neo-natal intensive care unit (NICU). As a nurse, she's cared for many babies during their stay in NICU, however, she also has first-hand experience of having a child in NICU care. Her second daughter, Zoey, was born with a rare disorder called Feingold Syndrome and needed NICU care at Grand River Hospital.

"Being a mom, instead of a nurse, in the NICU was a lot more challenging then I could ever have anticipated," Liana says. "For a while I have been thinking about how to support our NICU and give back to a unit that is close to my heart, and my family's heart".
Like many babies in the NICU, Zoey wasn't able to eat by herself. She needed a NG tube, which is a small, flexible tube inserted through the baby's nose down the esophagus to their stomach. Breast milk or formula can then be given by syringe through the tube, but it can be tricky for parents to hold their baby skin-to-skin and feed them using this method. Sometimes the milk/formula is spilt, which is messy and upsetting.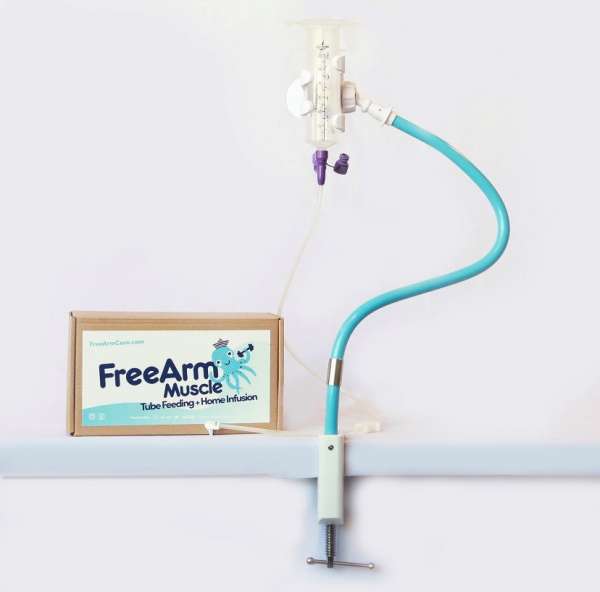 Following her experiences both as a nurse and in feeding Zoey, Liana realized that a fundraiser to purchase feeding arms for the GRH NICU would be the perfect way to give back in her daughter's name. These feeding arms are a tool that makes tube feeding a lot easier for parents, especially if they want the bonding experience of skin-to-skin care with their baby while they are fed. This will also help our nursing team in supporting these parents and their babies.

Brooks Patterson, also a NICU nurse, took care of Zoey when she first arrived in the NICU. "Excellent care from her and the rest of the NICU team is something I will always remember and appreciate," says Liana. Brooks encouraged Liana to organize the fundraiser and helped to her connect with key contacts. Fellow nurse Faith Veurink helped come up with the idea of raising funds for feeding arms.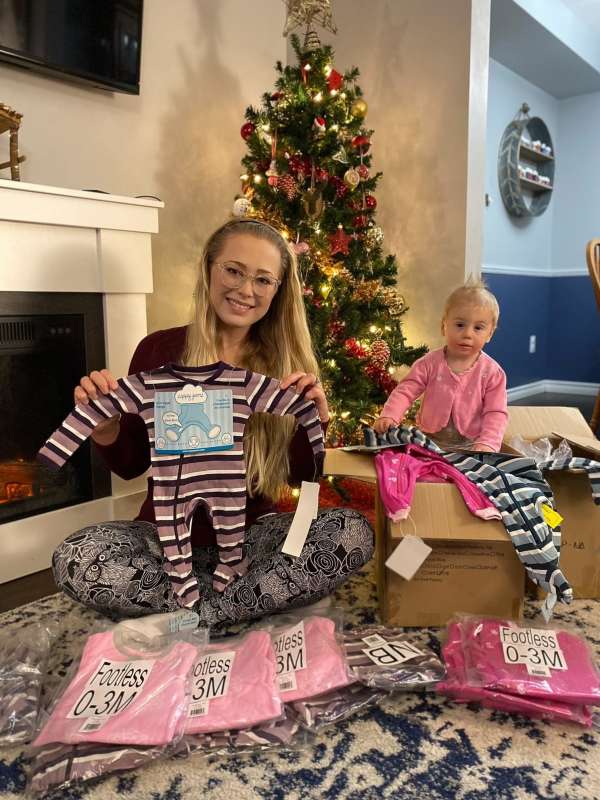 Feeding arms cost about $100 per arm, and Liana's goal was to purchase an arm for each of GRH's 22 NICU beds. So far she has raised about $2000! She's also received a donation of 100 sleepers from Waterloo-based small business ZippyJamz, and donations of stamps/labels for the sleepers from Hamilton-based small business Mabel's Labels.

Thank you to Liana, Brooks, Faith, and all those who donated to this wonderful cause. If you are interested in donating to support Grand River Hospital's NICU, or any of our 15 clinical programs and services, please visit the Grand River Hospital Foundation website at www.grhf.ca.
More GRH Stories