Posted: May 5, 2023
Grand River Hospital employs over 1800 nurses who work in a variety of programs and roles from bedside to administration and beyond. As part of Nursing Week 2023, GRH is proud to share a series featuring a few of the many different nursing roles you may not know about including our specialized mental health nurses.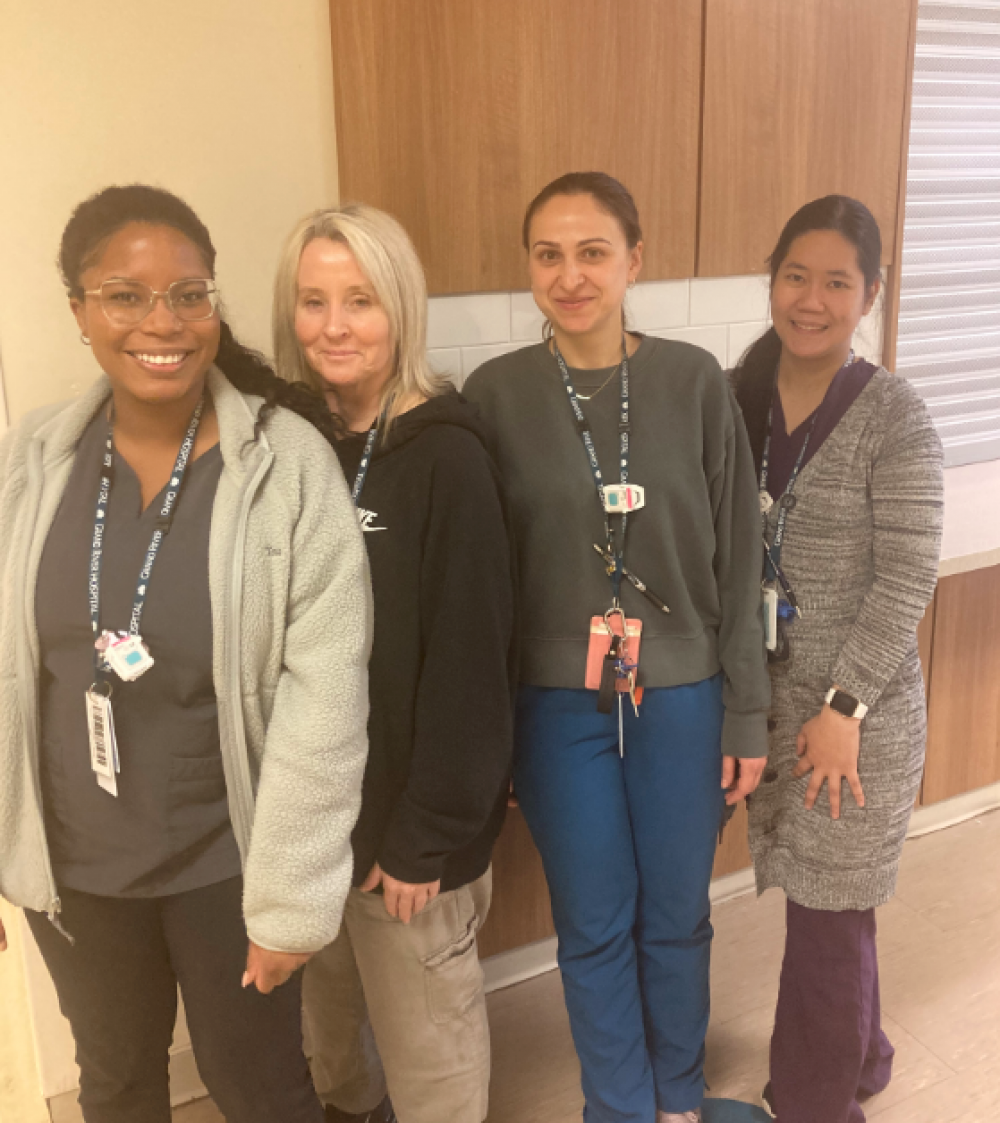 Nurses working in the specialized mental health unit at the Freeport Campus care for a wide variety of patients. These nurses are highly skilled professionals who care for patients experiencing chronic mental health conditions. They work collaboratively with other healthcare professionals, including psychiatrists, psychologists, social workers, and occupational therapists, to develop a comprehensive treatment plan for their patients. Mental health nurses also provide education and support to patients and their families to help them better understand the condition and how to manage it.
The Nursing Team on specialized mental health is a supportive caring team- helping patients on the inside and out. On specialized mental health, the team works together in collaboration with their unit leadership. They provide hope and support to patients and their families, instilling hope and providing support while patients are integrated into the community.
More GRH Stories