Posted: December 14, 2016
Terry Leis may not provide direct patient care, but he has a strong stake in the success of Grand River Hospital.
Terry is part of a highly-talented purchasing group at GRH. The 11-member team is responsible for procuring supplies and projects totaling $100 million a year.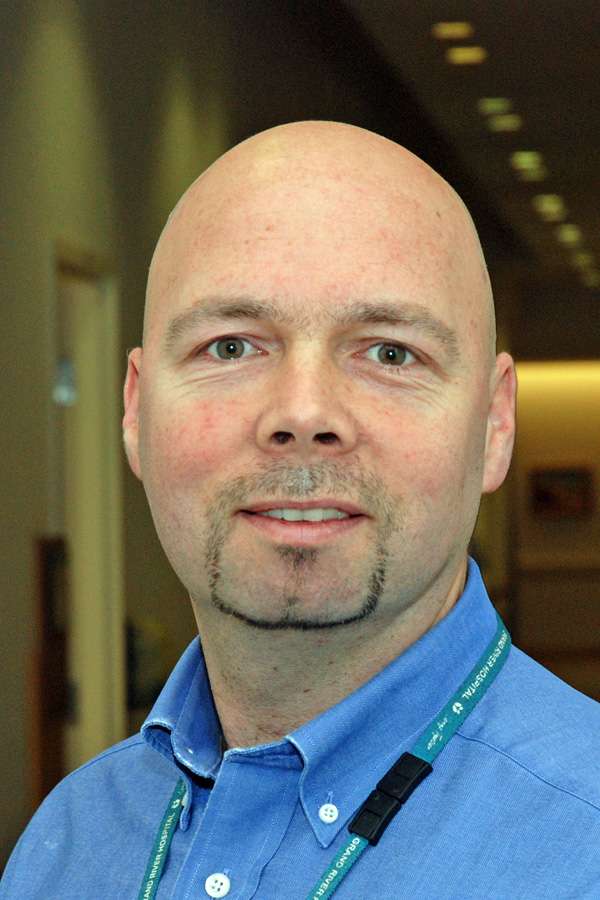 Terry's background in millwright/project management is what got him involved in purchasing. He worked supporting maintenance and facilities work in the automotive and food manufacturing sectors before signing on at GRH.
At GRH, he's combined his talents and passion for a better hospital to support several key program areas in buying patient care supplies and helping develop new care facilities.
---
What does your work involve these days?
I monitor the procurement activities for engineering and facilities, so tendering projects and construction projects. There are a number of requests for proposal (RFPs) being issued for services in these areas, so I work with a number of people in the hospital but also our outside vendors and engineering firms.
I'm comfortable understanding drawings and specifications for projects if it's put out in front of me, and I can visualize the total cost of this project. Instead of seeing what the immediate cost of this project is now, I can analyze total cost impact over the long term… five plus years.
What projects are you working on now?
Current RFPs being worked on are two different ultrasound units, a new standard in our clinical wheelchairs and we just completed a new standard for clinical rollators.
Our engineering consulting contract is up for renewal now, and multiple contractor service RFPs are also in the process.  
Along with facilities and engineering but I have also held responsibility for all procurement needs for the cancer centre, childbirth, Freeport, stroke and medicine, health and records management and then any capital projects associated with these areas .
What about the new linear accelerator and CT simulator for the cancer centre. Are you involved with those projects?
Yes. Anything from a syringe to the linear accelerator and CT simulator or the construction portion of it is what I'm involved with.
When I was starting here, they were just starting that project (the replacement of several linear accelerators). So that was my "sink or swim" project. I'd done capital projects before, so the process was very similar. I relied heavily on the clinical areas to walk me through what their needs/requests were for this project.
What's different about purchasing in health care compared to your other experiences?
More accountability. There are processes depending on the level of spending. At any time, we may be called upon to justify any decision. Processes can take time; we have broader public sector guidelines to follow for our procurement process.
What do you like about your work?
I'm not a clinical person, but I still have an impact on the quality of patient care through the decisions I make here and the stakeholders that I deal with in the hospital.
My three children were born here, so childbirth is an area that I hold dear to me and was involved with until recently (this is an area I no longer have in my portfolio.)  One of the projects I worked on was working with GRH staff on replacing all the birthing beds. From getting feedback from the clinical staff and working with the vendors, I think the bed that was chosen was the better choice for both patients and staff.
I've also seen people I know come into the hospital for various different reasons. This isn't job related, but when people see a familiar face working at the hospital, I am part of their journey for whatever reason it is that they are here.
At the end of the day, we perform a service. It's not just about funding and budgets, there are people at the end of the process. I feel that I have some ownership as to the total care of the patient.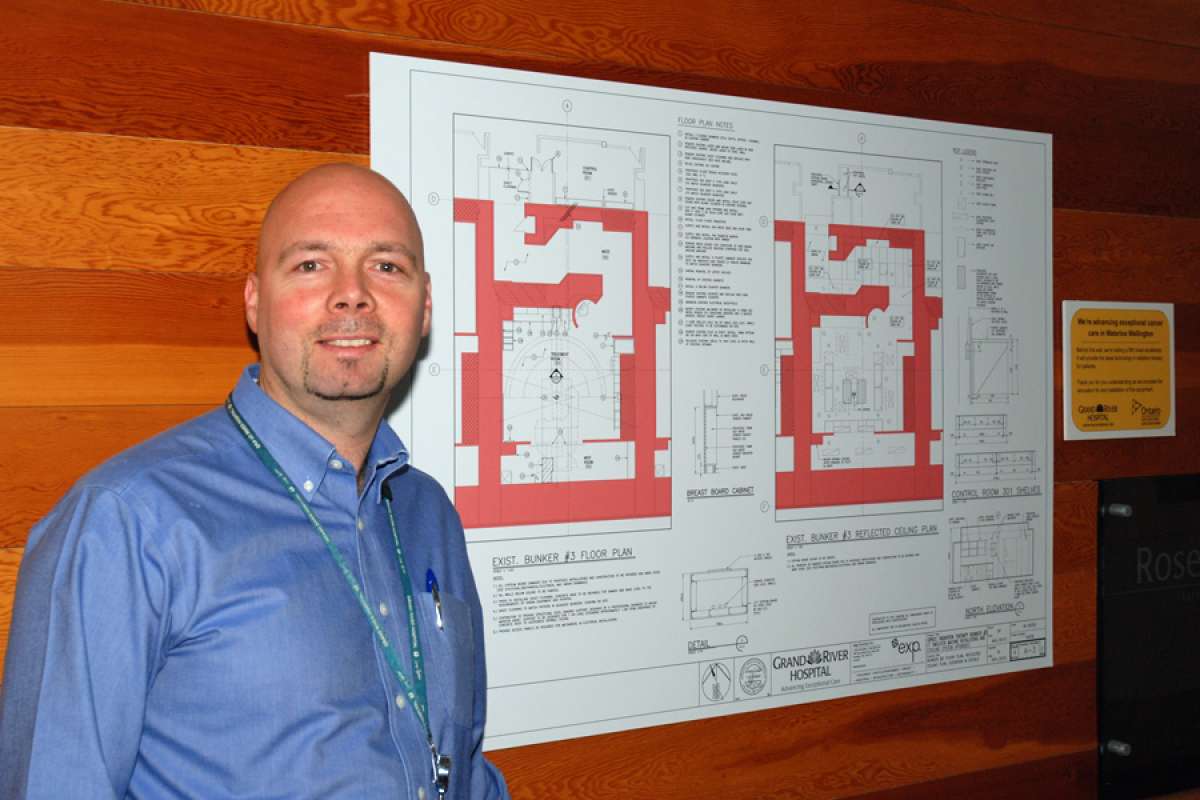 More GRH Stories