Preparing to give birth during COVID? Click here for more information about what to expect before and during your stay.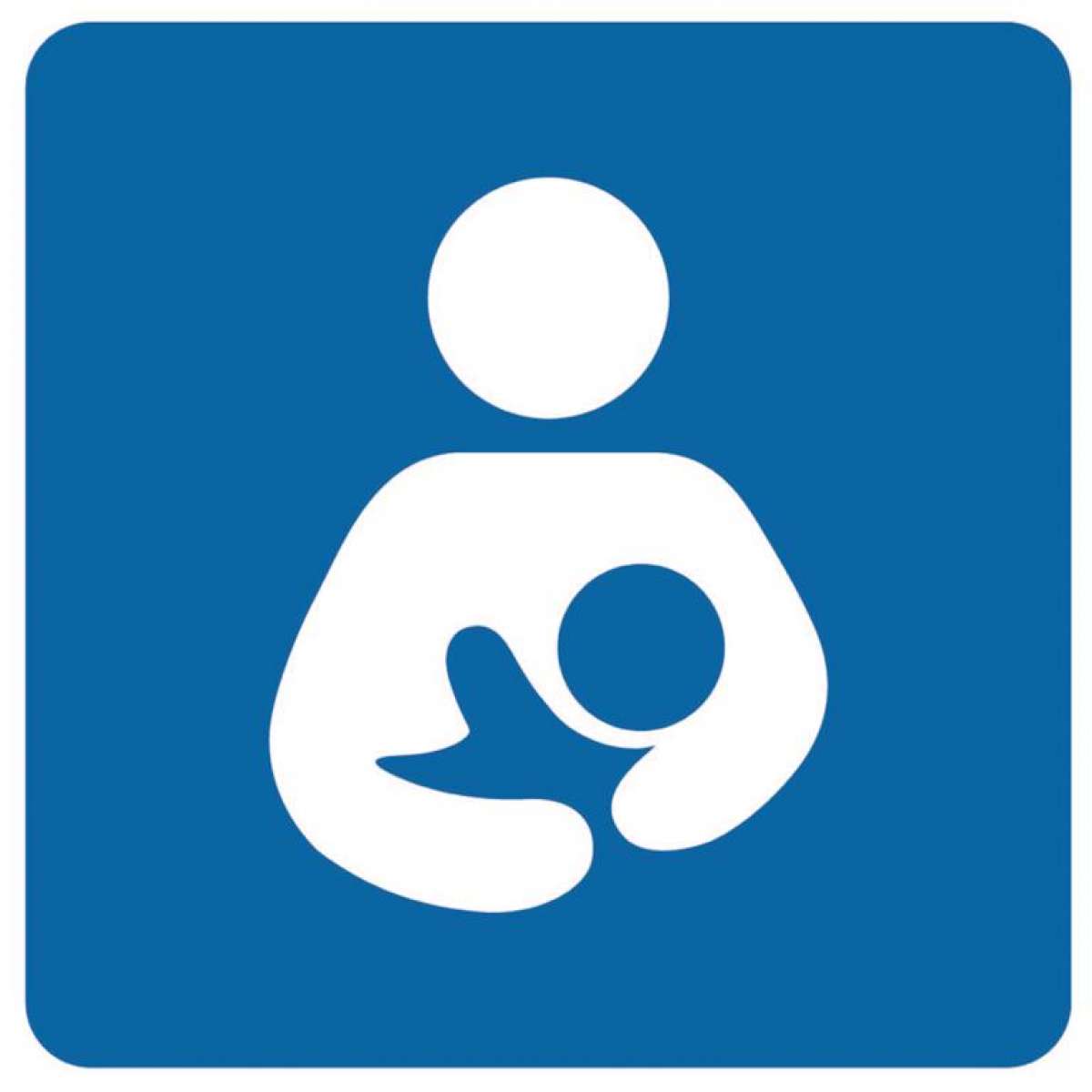 Welcome to Grand River Hospital's Childbirth Program. We are located at the hospital's KW Campus, 835 King Street West, in Kitchener on the fourth floor of the hospital, primarily in the D Wing.

We are the largest community hospital-based obstetrical program in Waterloo Region and deliver approximately 4,200 babies each year. All around the hospital, you will see the icon to the right. This is a reminder that women are welcome to breastfeed their babies, anytime, anywhere.
For more information, please visit:
Childbirth is a wonderful experience and we feel privileged to share this with you. We are here to provide you with care and support that considers you and your family's unique needs. We encourage expectant parents to participate in their care by making informed choices within the limits of safety.

At times, stressful situations can occur during pregnancy and the birth. Your care team will provide the support you need. Your team will include physicians, midwives, nurses, social workers, dietitians, physiotherapists, lactation consultants and a clinical nurse specialist.

We hope that this information is helpful and that your stay is as comfortable as possible. Should you have any questions, we invite you to email us. This link will open up an email that you can populate to send to our childbirth program at info@grhosp.on.ca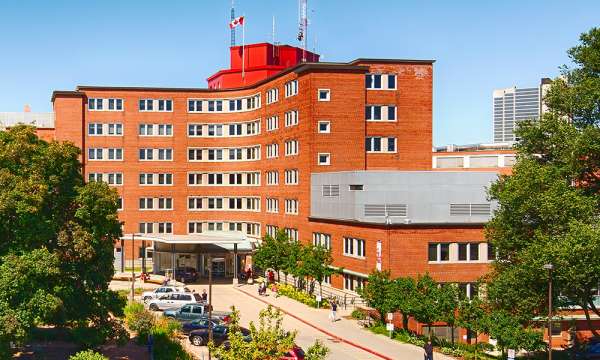 Getting Here
Childbirth is located at the KW Campus, 835 King Street West, Kitchener on the 4th floor D wing.
Directions
Parking
GRH childbirth program news, stories and people