Our laboratory ensures accurate and timely turnaround of lab tests at both our KW and Freeport Campuses, as well as to our external clients. We perform approximately two million lab tests a year.

Non-registered outpatient testing takes place in the community. Please contact your doctor's office for a list of blood and specimen collection locations.
Our laboratory is located on the third floor of Grand River Hospital's KW Campus in the D wing (down the hall from the Gift Shop).
We are open Monday to Friday 8 am to 4 pm.
You can reach us by calling 519-749-4300 extension 2238.
You are also welcome to review our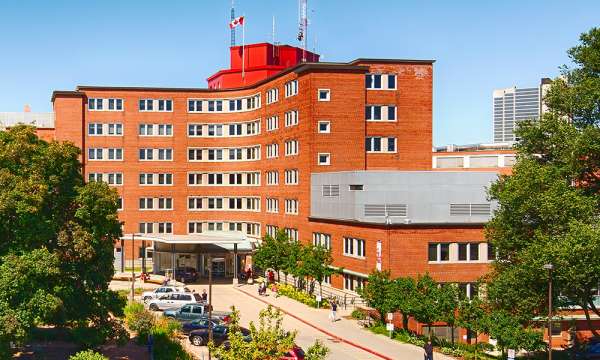 The latest from GRH's lab