Families have an important role to play in supporting recovery. We have several ways to help family members who are supporting a loved one in their mental health journey, or assisting in care.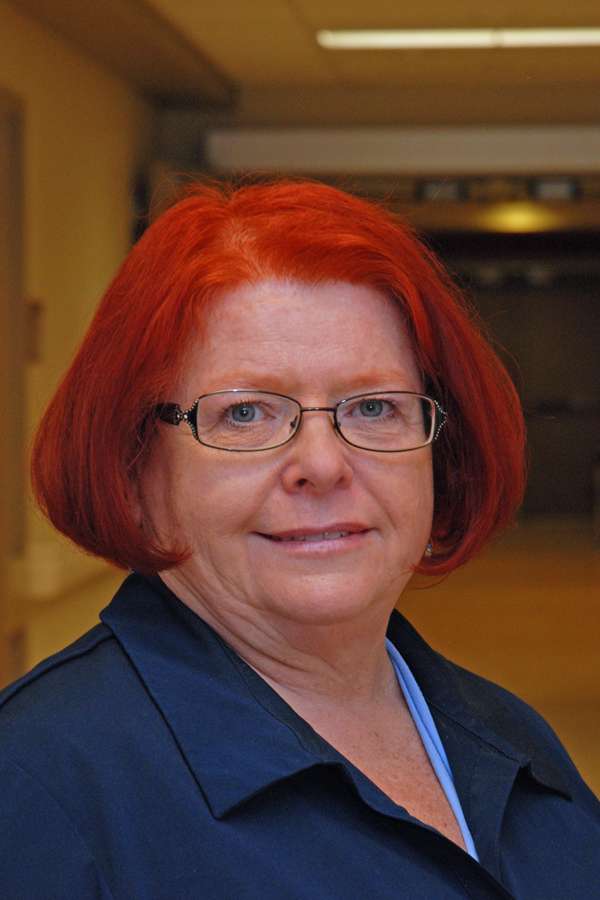 Family navigator
Grand River Hospital has patient and family navigators who bring their lived experience with mental health to supporting current patients and families.
The hospital employs a family navigator Elaine Paton who can provide family members advice and support with respect to:
Access to care;
Discharge planning; and
Community supports.
Please speak with a member of your care team to be in contact with Elaine. You can also reach Elaine at 519-749-4300 ext. 5888.
FACE advisory council
GRH also benefits from the FACE (Families for Awareness, Change and Education) advisory council. FACE partners with our mental health and addictions program to:
Strengthen communication and collaboration between patients, families, people who care and staff;
Promote patient and family-centered care and involvement;
Propose and contribute to mental health programs, services, policies and evaluation; and
Develop and enhance access to information, support, and educational resources.
FACE holds regular meetings between September and June at the KW Campus. To find out more about FACE, please Christine Buck at 519-749-4300 extension 6780 or via email at christine.buck@grhosp.on.ca.
Support groups in the community
Updated February 2022
In the community, a number of groups are available to support families. They include the following:
Name of organization (links open in new tabs)
Services provided
Additional contact information

Weekly meetings and coaching

Monthly support group and extensive online resources

Coaching developmental and mental health concerns, one to one family mentoring

Katie.Galashan@wrfn.info family resource coach

Developmental family support group, independent facilitation




Addiction family support groups

KW: 519-896-5678
Cambridge: 519-658-8222

Addiction family groups, addiction groups, residential treatment

519-742-8327


Ray of Hope
www.rayofhope.net or www.youthaddictions.ca

Youth addiction family groups and youth addiction programs

519-743-2311

Grand River Metis Family Wellbeing Program
https://www.grandrivermetiscouncil.com/metis-family-wellbeing
Addiction family support programs
GRMC's Métis Wellbeing Coordinator, Sarah Given: sarahg@metisnation.org

519-576-0540 ext. 3716
OK2BME
https://www.kwcounselling.com/lgbtq-ok2bme/
Services for LGBTQ2+ People and their families
519.884.0000
Sanctuary
https://sanctuaryrefugee.ca/about-us/about-us/

Culturally sensitive patient-centered health care for refugees. Services include psychological and mental health assessment and trauma counselling.
226-336-1321