Posted: July 7, 2017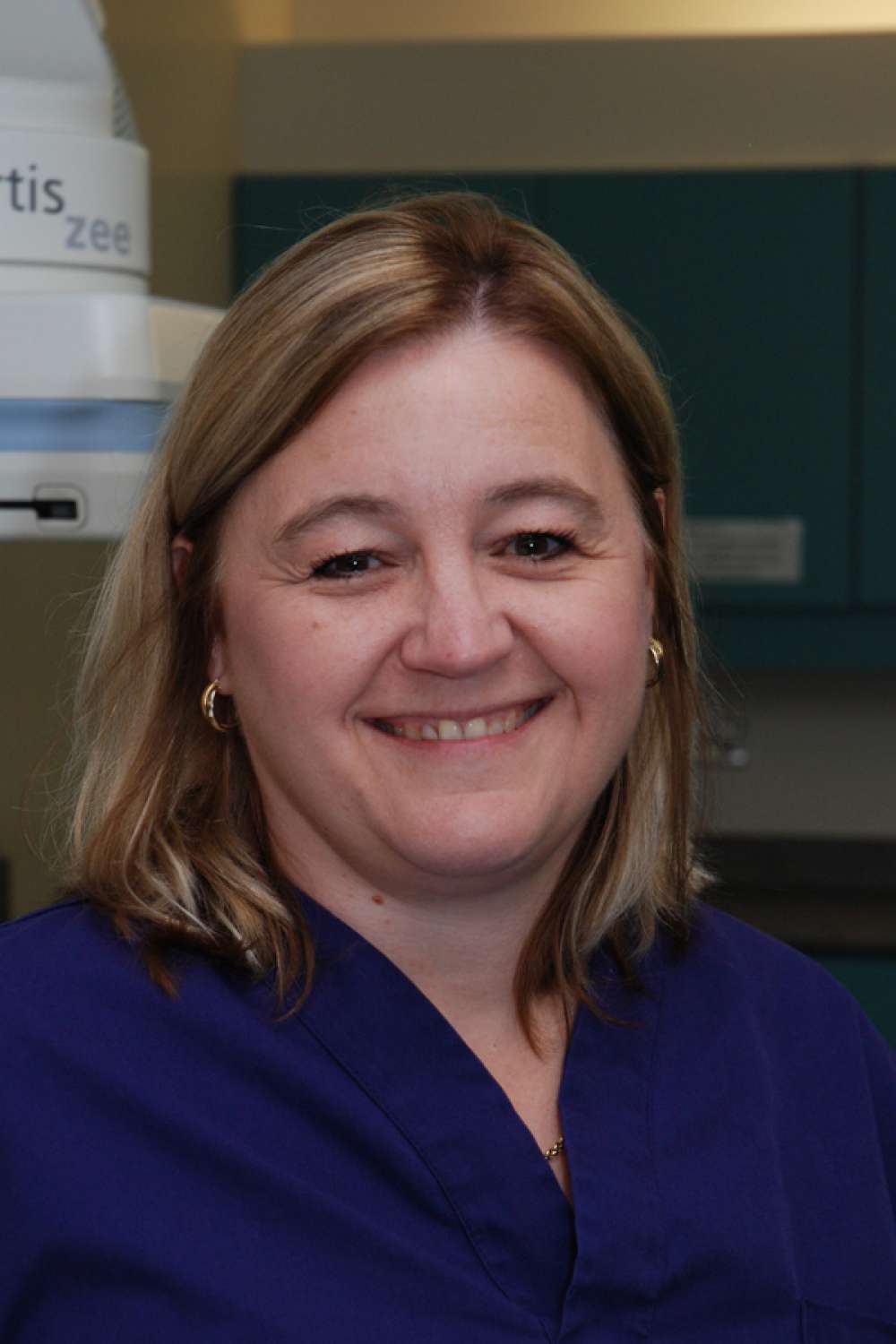 Even when surrounded by advanced medical imaging technology at Grand River Hospital, Krista Jovanovic knows a good patient experience depends on the human touch.
Krista has nearly 30 years of experience as a medical radiation technologist at GRH. These days, you can find her in the hospital's interventional radiology suite. It supports minimally-invasive surgical procedures performed with medical imaging guidance.
Krista is focused on easing the concerns of her patients and making sure they have a good experience. She also counts herself as fortunate to work with a great team in the interventional suite.
---
What compelled you to become a medical radiation technologist?
I had three older sisters in the healthcare field, so healthcare was a natural choice for me to pursue.
As I investigated the options I was intrigued by the mix of technology and patient care that working as a medical radiation technologist would provide.
How long have you been at GRH, and in what areas of imaging have you worked?
I have worked at GRH since 1988. I have worked in general radiology. I was also the clinical education lead for several years and now currently work in interventional radiology.
How long have you been in interventional radiology, and why do you enjoy it?
I have worked in interventional radiology for 16 years and LOVE it!! We perform a variety of minimally-invasive procedures with x-ray guidance that help in the management of patient care needs.
It's exciting to work in a multidisciplinary team, as these kinds of procedures involve an interventional radiologist, a nurse and a technologist.
Our patients are often anxious about the procedures that they will undergo. Recently a patient said to me, "Thanks, you really helped me and what you do is so important." That made my day!
What's the biggest change you've noticed in your years in medical imaging?
Technology has changed so much over the years. We have gone from wet processing of film to all digital imaging. We are able to provide 3D imaging or CT-like imaging right in the interventional suite, to aid in the procedures we do now.
What keeps you on your toes day to day?
We are such a busy area and growing all the time. There is such a need for the procedures we do in interventional radiology. Prioritizing and organizing workflow definitely keeps me on my toes.
What keeps you coming back day after day?
I definitely like the positive impact that we make on the lives of patients. We stay focused on them and give them a positive and warm experience. We want to help them despite the health challenges that they are facing in their lives.
Learn more about interventional radiology at GRH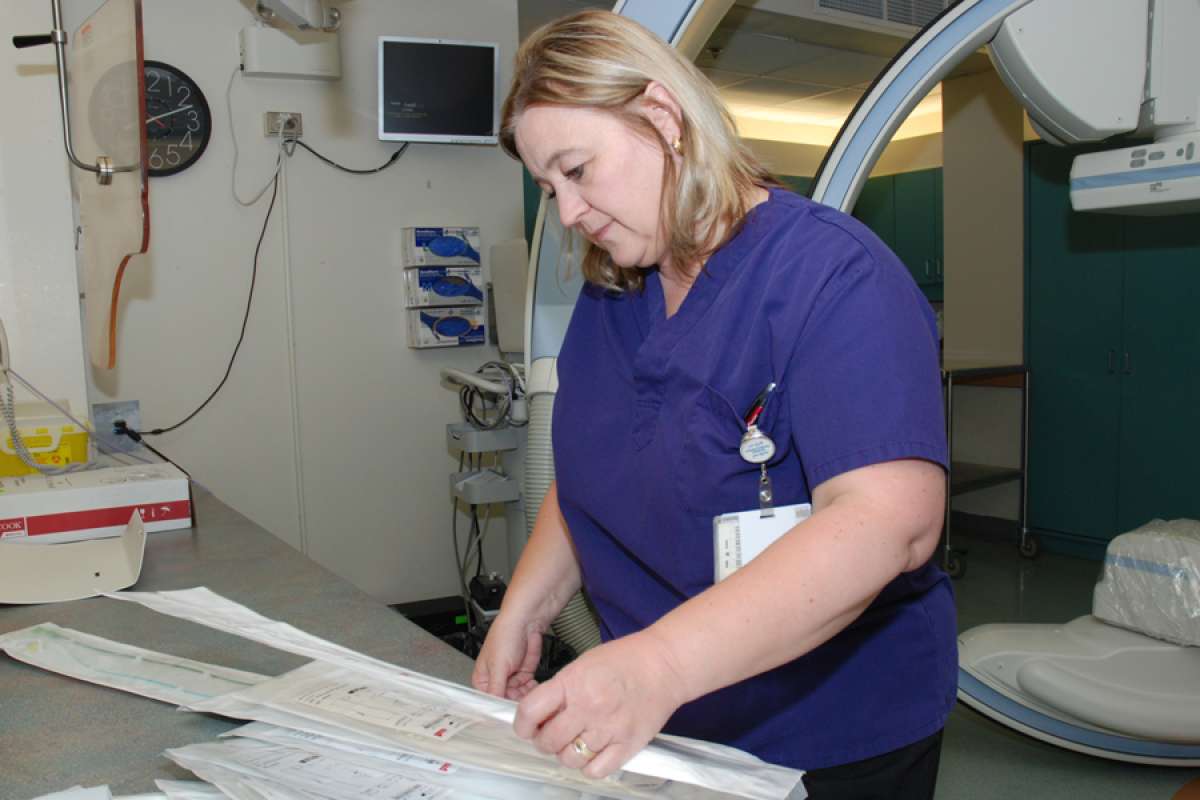 More GRH Stories