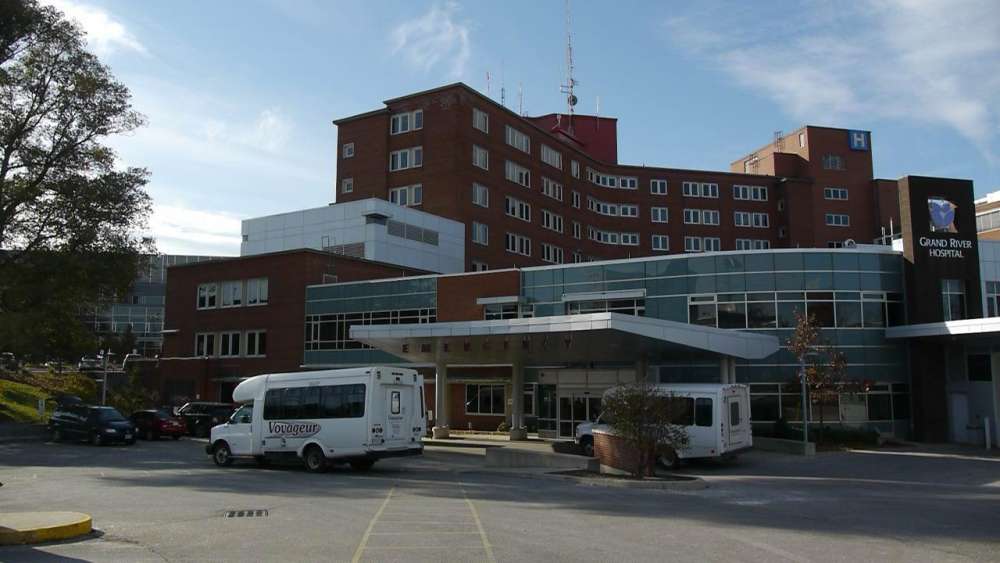 Welcome to Grand River Hospital's emergency department. We serve patients of all ages who have emergency health care needs.
You can find us on the second floor in the E wing at our KW Campus at 835 King Street West in Kitchener. We are open 24 hours a day.
Care partners/visitors: All patients can bring one care partner to accompany them.
---
Here are the top five things you need to know:
The emergency department has its own entrance, located at King Street West and Pine Street. Special signage will help you find your way;
There is a special parking lot for emergency patients at King and Pine streets. You're also welcome to use our other KW Campus parking lots;
We are one of two emergency departments serving Kitchener-Waterloo. We work closely with St. Mary's General Hospital's emergency department, located at 911 Queen's Boulevard in Kitchener. Please note there is no emergency department at our Freeport Campus (3570 King Street East in Kitchener);
Our mission is to deliver an exceptional and compassionate health care experience. We have a great team with many different health professionals to meet your health care needs. Should you require emergency care, come to the emergency department or call 911 if you have a serious injury or condition. In a medical emergency, call 911 right away.
For non-emergency care, there are a number of community services available. check this page for details.
If you have a comment, compliment or concern, please contact our patient relations office at 519-749-4300, ext. 2966, through email at feedback@grhosp.on.ca.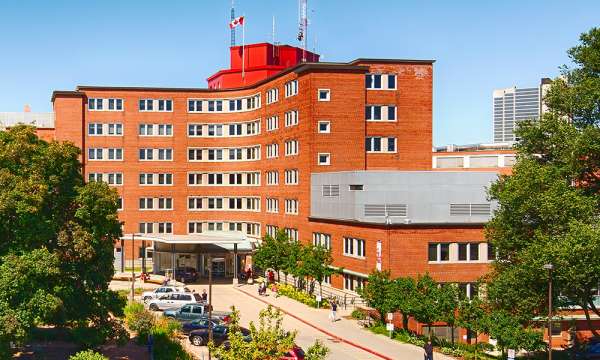 News from the emergency program